The Characterise Team
We are very fortunate to have built up a great team of guys who are not only pleasant to have in your home, but are trustworthy quality driven builders.
Our very first apprentice was James and after 11 years he is still with the firm and is now a site foreman. Our other site foreman Frank has also been working with Characterise for a number of years. Our builders Justin & Joe have been with the firm four & five years respectively, Joe recently completing his apprenticeship to become a fully fledged qualified builder. Our current apprentice Matthew brings a passion for building and enthusiasm to the job.
At times our workload will demand we need to add in extra contract builders to manage the projects we have committed to. You can be rest assured as a building company that takes pride in its work we will never subcontract a job out, there will always be employees from Characterise Renovations as the majority of the team. You should have high expectations about your project and Terry is there on each job as project manager to ensure the team meets these expectations.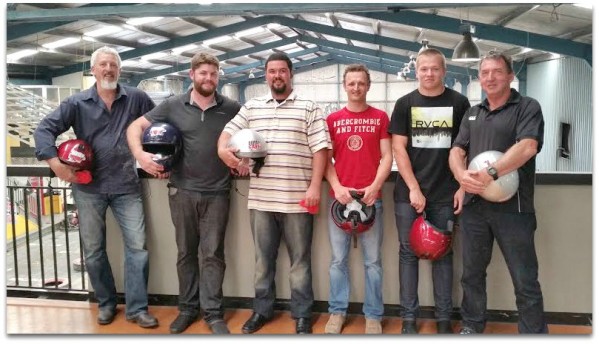 From left: Frank, Joe, James, Justin, Matthew & John